Have you ever felt something is missing even when you finished all of your makeup? Well, it could be your hair. After watching tons of videos of Get Ready With Me and hair topper reviews, I now really believe your hair plays an unreplaceable role in your whole look. Over 50% of women in the US are struggling with hair loss. That is the reason why you still feel empty even though you have changed your dress and done your makeup. Just changing your hairstyle can bring a whole different vide there. Now it's the season to have the best version of your hair and the real full look.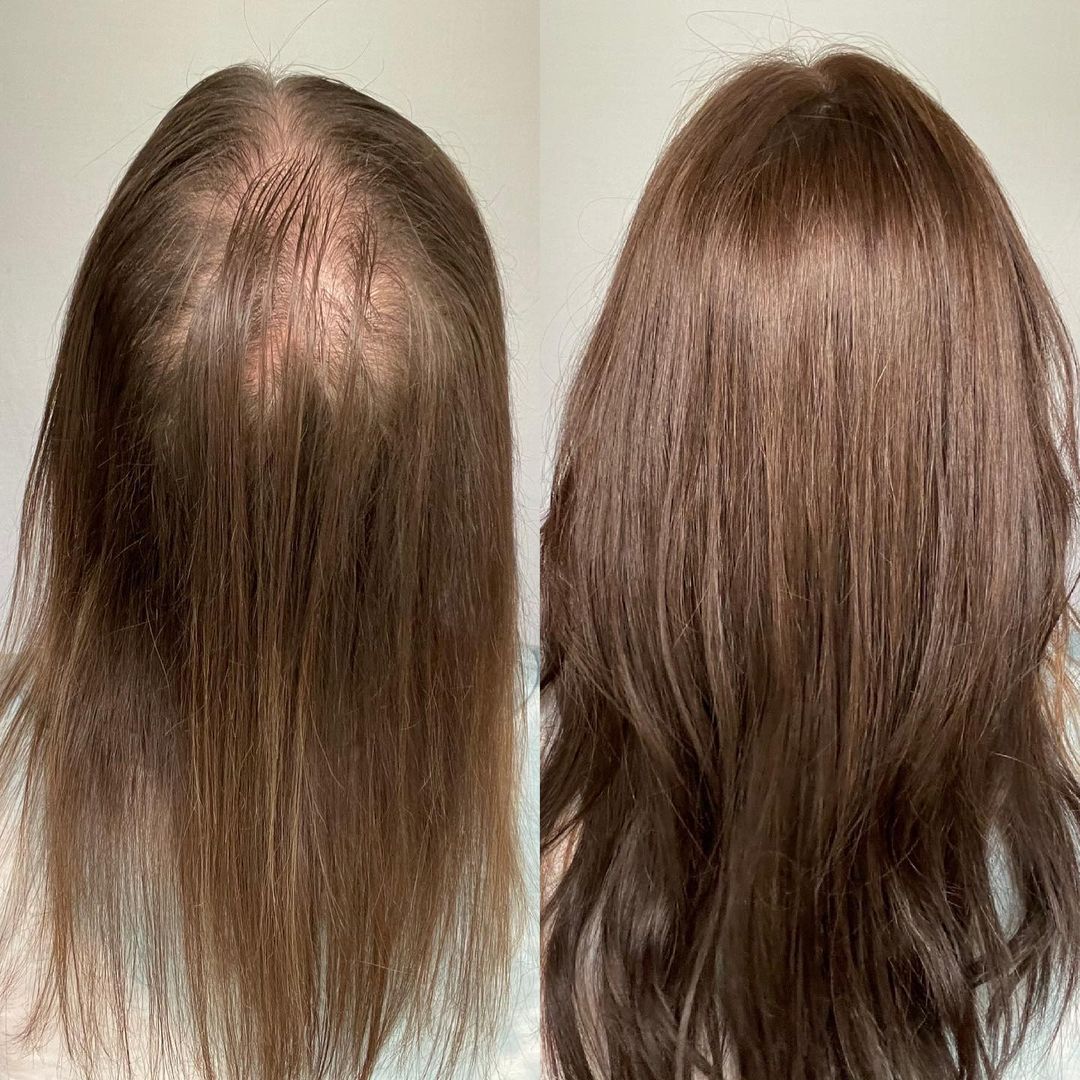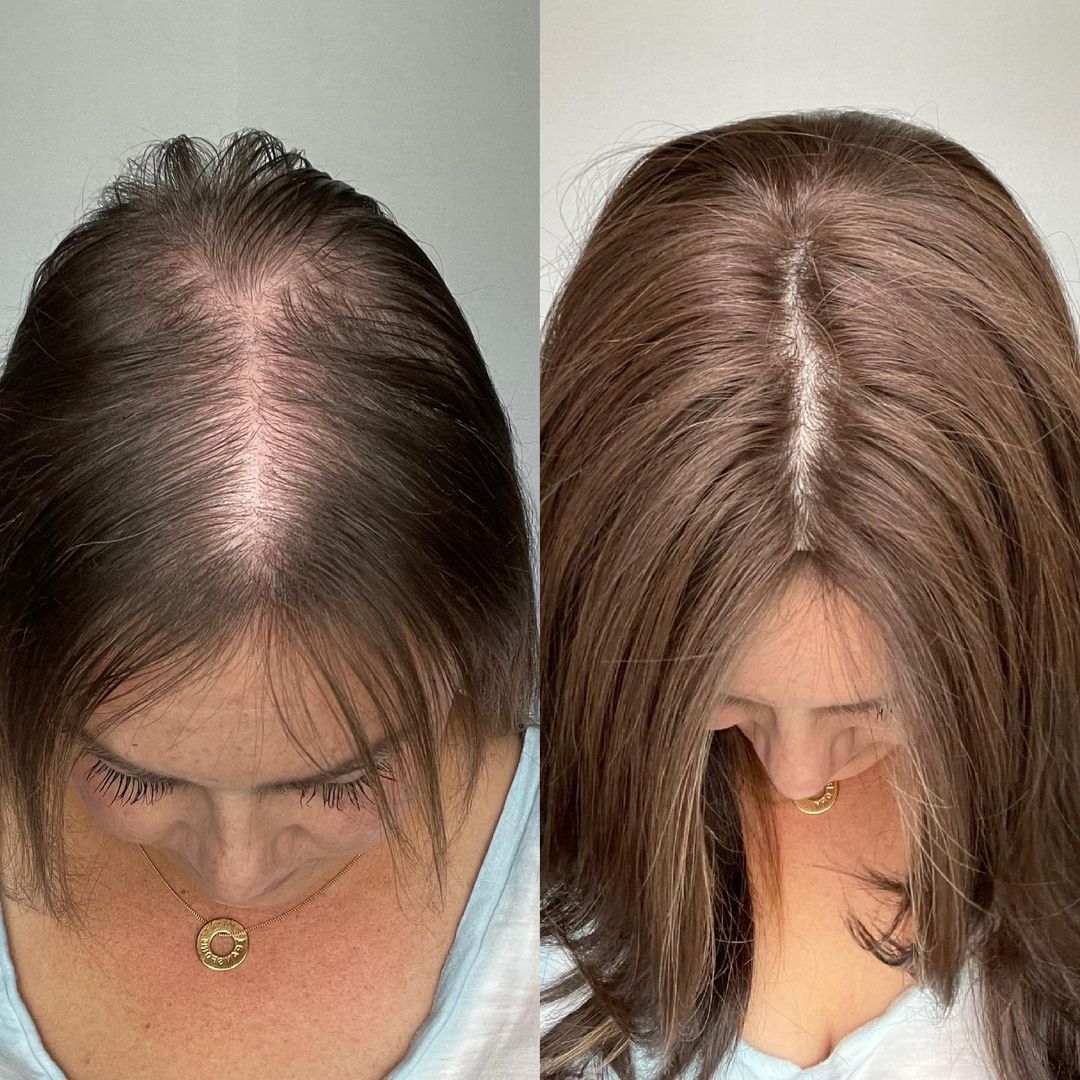 Among the solutions you may consider, wearing a hair topper can be the simplest one. Why? Here are the most noticeable benefits of hair toppers for women:
Perfect your look
You don't have to have hair loss to wear hair toppers. You can wear them just because you want to add more volume to your head and to achieve the supermodel look. One thing that people don't talk about a lot is that most of the stars on the screen wear alternative hair pieces like hair extensions and hair toppers.
All you need to do is wear a realistic human topper and style it as if it's your own hair. No one would ever know that it's a topper and not your real hair. A full head of beautiful hair turns heads. Just get ready for the envious sight when you walk outside.
By wearing a human hair topper, you simply get more hair on the top and it won't cause that type of hair stress like a hair extension will do. It's contributed to how a hair topper is working. Usually, you clip the base on the top of your head with those pressure-sensitive clips. In this way, the pressure is distributed around the base and not concentrated on the same strand of hair where it holds a clip-in hair extension.
8.5″ x 9″ Bob Melanie Mono Top Human Hair Topper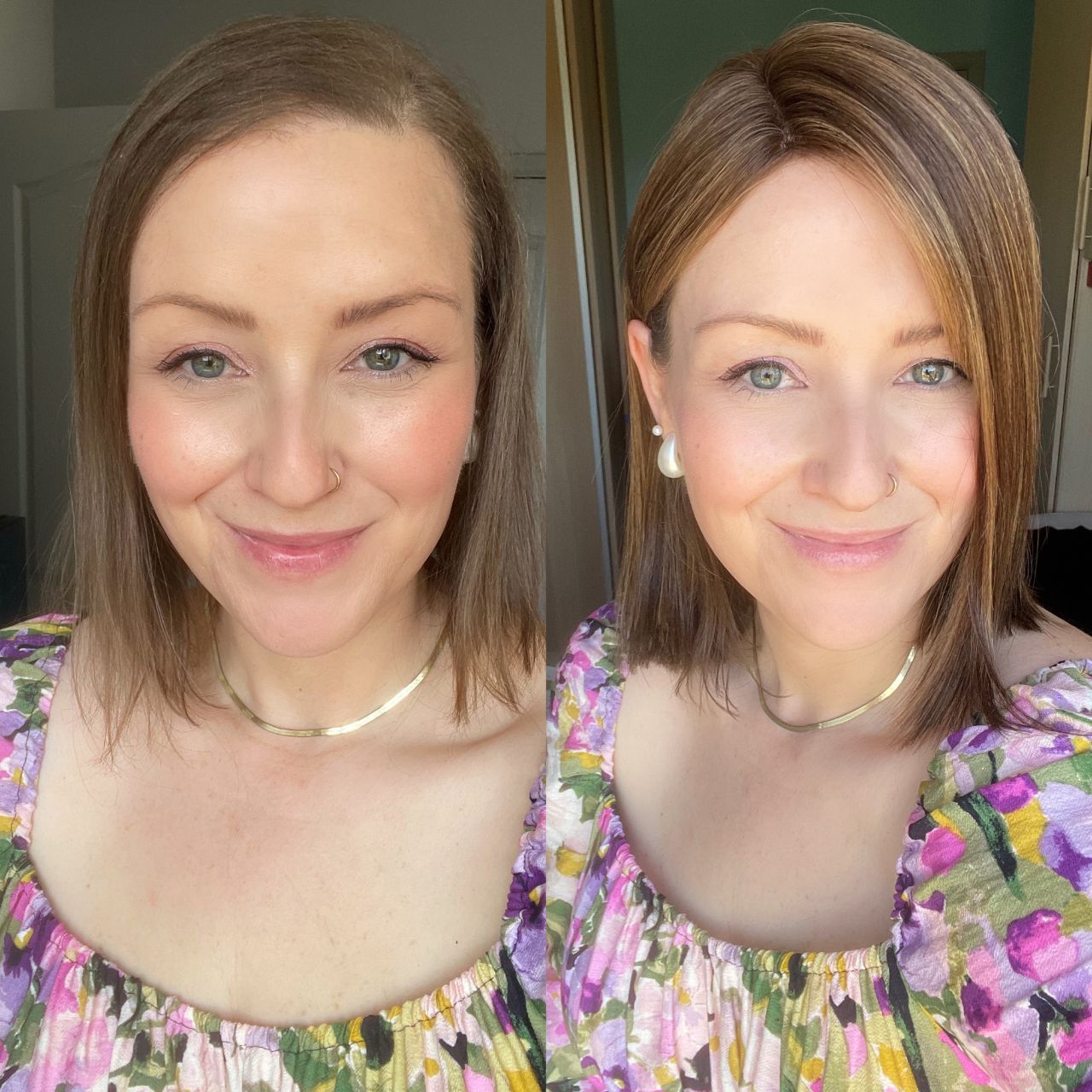 Save your time
Do you spend most of your time on your hair in the morning? Or do you have had a hard time styling it? A hair topper will solve all these problems.
With a hair topper, you will never have to experience the hardest time of your styling process. You can just style the hair on the topper and put her on. That just takes a few minutes. And if you have pre-styled the topper, it will only take seconds! No more headaches about the hair.
Covering your hair loss
So for those who have already faced the challenge of hair loss, a hair topper could be your best friend from the moment you try them on. Women's hair toppers are designed to cover the hair loss or thinning hair on the top of your head.
If you are seeking a solution to this, trying a topper would be the most surprising way for you to find yourself again. There are so many alternative hair stores online or maybe nearby your house. Just find a place to visit, talk to them and if possible, try some toppers. You will find a new world. Diving into the world of hair toppers may be confusing, but if you could try them first and then find the first piece that works for you, the happiness is real.
7.5″x7.5″ Aura | Skin Part | Left Part Remy Human Hair Topper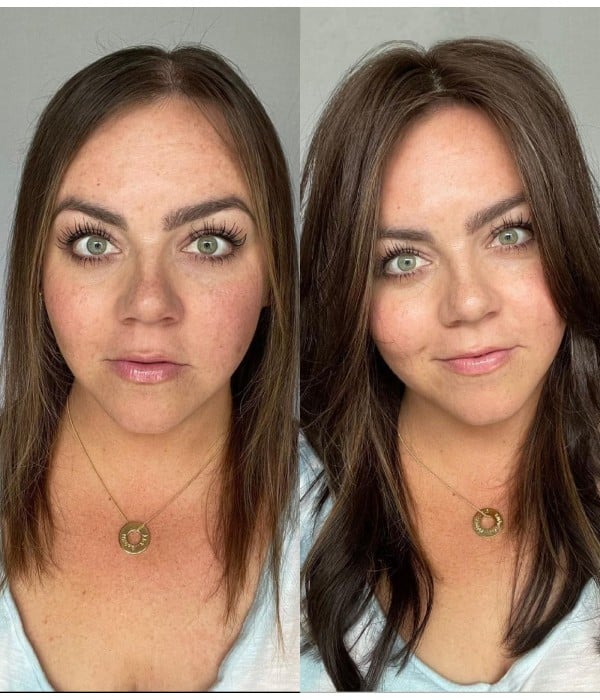 Protect your own hair
Only covering hair loss on the top is not all hair toppers can do. It will help protect your bio hair too. If you find your hair not so thin but you may need some protection for the scalp in summer, of course, you can wear a hat, but another thing that will not only do that but also bring you more volume is a hair topper.
You may feel something in the air that causes skin irritation on your scalp where your hair is parted. Wearing hair toppers help prevent direct contact between your scalp and the harmful particulate matter in order to decrease possible infection.
9" X 9" Savannah Silk Top Remy Human Hair Topper | With Layers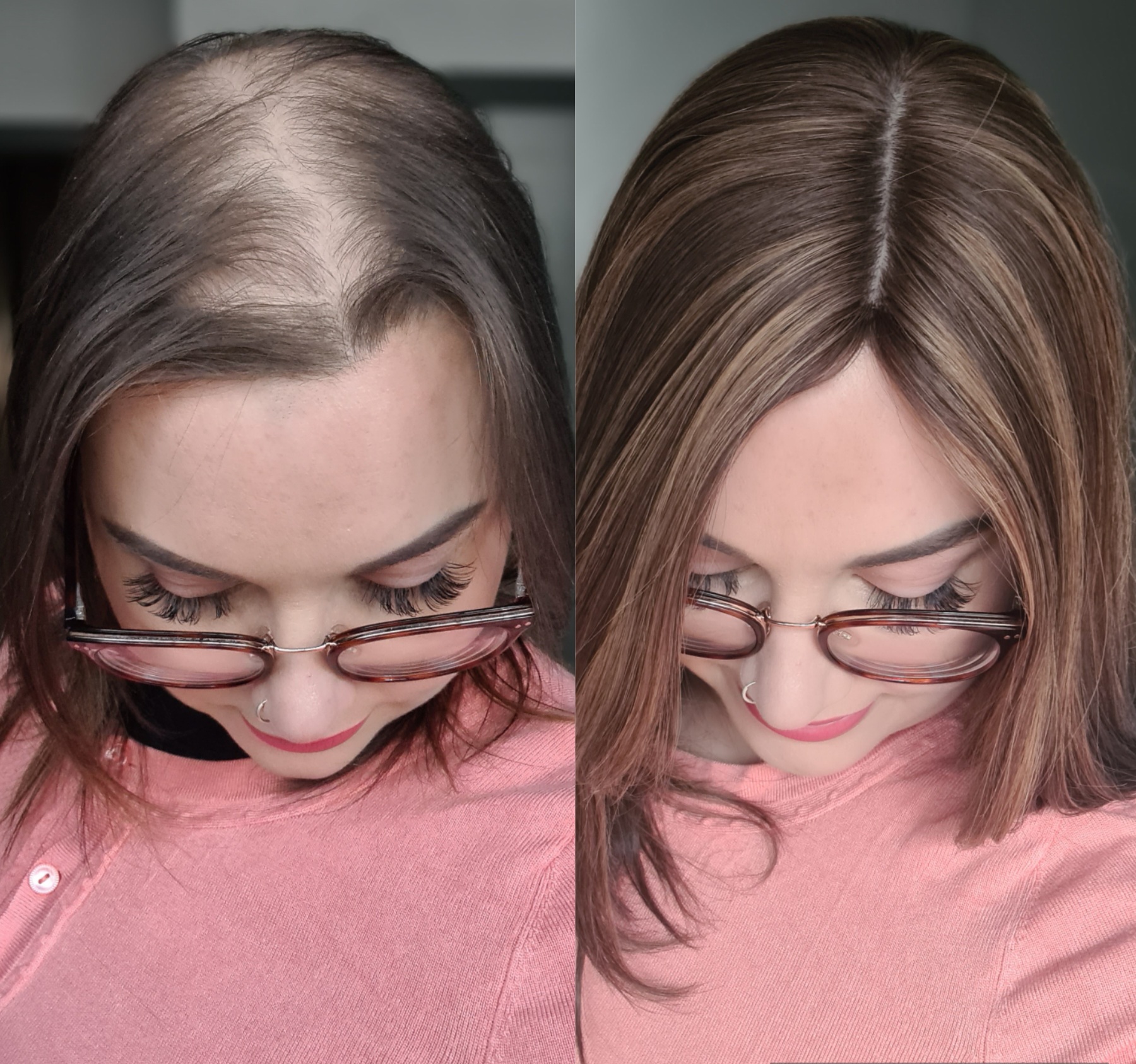 Boost your confidence
Hair can be the most essential factor that affect a woman's confidence. If more hair can bring you so much joy and happiness, then just wear the hair. Let's break the stigma. Wearing hair is normal. It's just like one simple step of your makeup routine. Do you feel shameful when wearing eyelashes extension? I bet you don't. Then feel free to wear the hair extensions and toppers!
6.5″x6.5″ Upgrade Claire Plus | Mono Top Remy Human Hair Topper | Halo-wire | Lace Front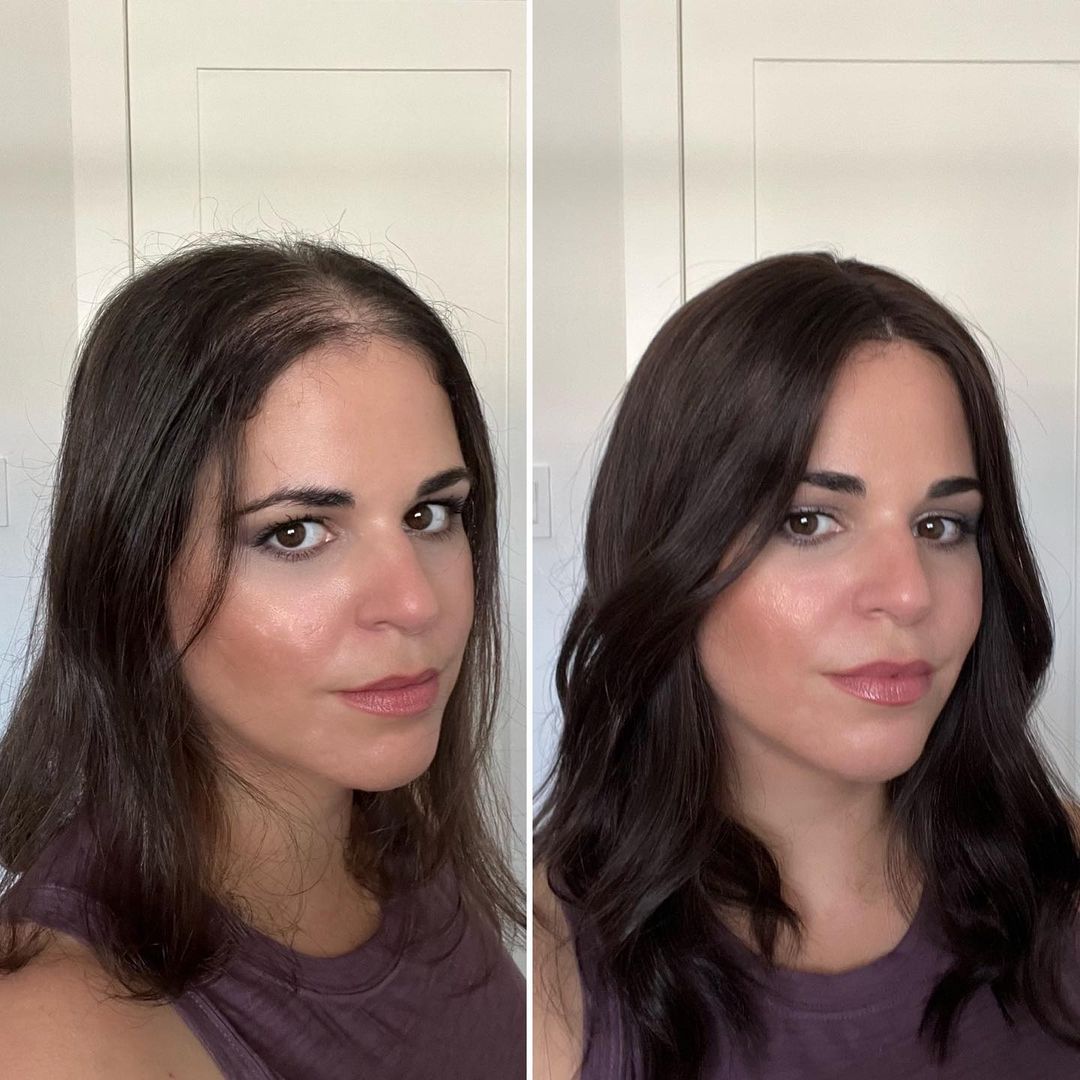 Hair toppers can be so functional. Let's stop wasting time and switch up your look with hair toppers this summer!