Hair extensions are known by almost everyone. You might use hair extensions to add more volume to the hair or simply just to have longer hair and make beautiful long hair braids or for some special occasions. But hair toppers may now be known by so many people unless you've already used them or you see someone wear a hair topper. You can always see a comment under a video about hair toppers: "This is exciting. I never know this thing. It must help a lot of women with hair loss!" It's time to normalize it. And if you are curious about how hair extensions and hair toppers would work separately, this article is for you.
What is hair extension and who needs them?
Hair extensions are great tools to help you achieve a supermodel look as they wear extensions too! Whether you have thin fine hair or shoulder length or even shorter hair, hair extensions can give you thick and voluminous hair.
How do hair extensions work?
There are tons of hair extension types and methods of installation as well. From the hair material, it can be divided into two types generally: synthetic fiber and human. Of course, there are still tons of human hair types, but we'll skip this part today and focus on the different methods of installation.
Clip-in extensions typically come in wefts, which are sections of hair that are attached at the top and secured with small clips. These clips can be easily clipped into your natural hair, providing a secure hold. They would last for about one week.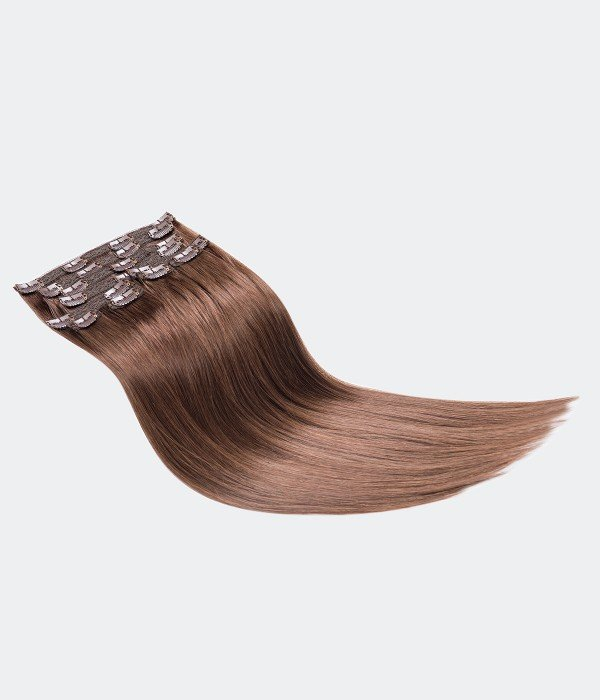 Tape-in hair extensions will get taped (or glued into the hair). They are aligned with the roots and then the glue is heated to adhere to the hair. Tape-in extensions need to be applied and removed by a professional stylist. They will last longer than clip-ins. That is about two months.
They are fused to the hair. Each extension is connected to your natural hair individually. These aren't permanent either, but they will last about four or five months.
They require no heat or adhesive and use only a small section of the individual's natural hair inside the beads. Weaves can last about six months.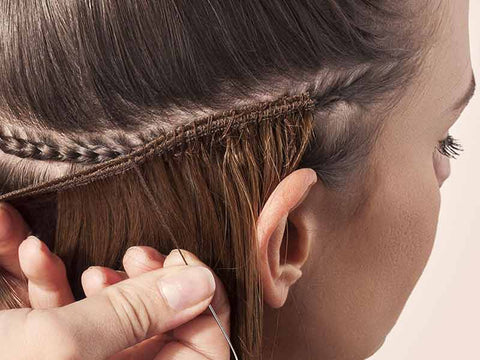 It is a "halo" of hair that is put onto the crown of the hair and blended with the wearer's natural hair. These are going to last about years.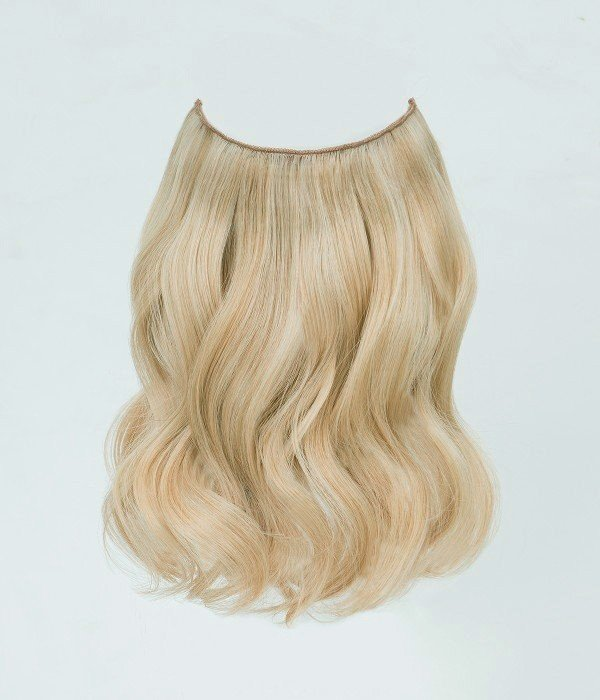 What is a hair topper and who needs them?
Hair toppers are great solutions to add more volume to your hair. This is the same as extensions. They are both exciting tools for women with hair loss or thinning hair. But, unlike extensions, hair toppers are going to be worn on the top of your head while extensions are applied directly onto the hair anywhere you would like it to be. So if you have thin hair or hair loss mainly on the top, hair extensions might not be a good idea, however, it's where exactly a hair topper will work.
How does a hair topper work?
Clips are also frequently used on women's hair toppers. Due to different fibers, you will see synthetic hair toppers and human hair toppers. And it can be differentiated with bases: Lace, monofilament, silk, skin, and wefted. The first four bases are hand-tied. Hair is sewn to the base one by one. The last wefted base is made by machine.
Lace bases have holes that are bigger than that of monofilament tops. Therefore, the lace base is the most breathable. But it's also affected by the construction of the base. All types of the base can be combined into a topper. The more lace it has, the more breathable it is.
Although the mono top is not as breathable as lace ones, they are quite durable and will be easier to wear and fit on most people's heads. So if you are new to hair toppers, a mono top is quite recommended.
Silk tops have three layers and skin bases have no holes and so they are the least breathable. But on the other hand, they are the most undetectable. It doesn't mean that would be great for everyone. Silk tops and skin bases require more skills and experience to manage. So if you have worn human hair toppers for quite a while and haven't tried these two bases yet, you should try them! You will find a new world.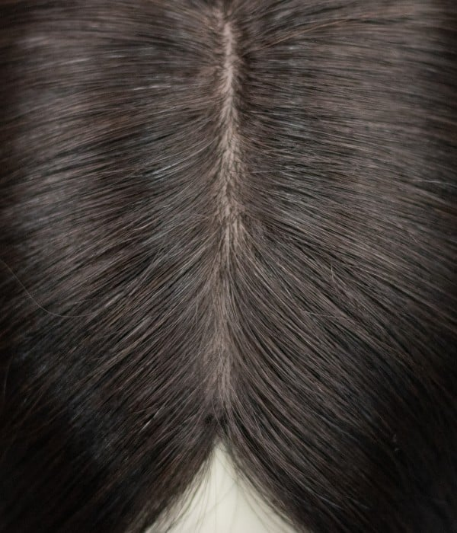 The lifespan of hair toppers will vary from base to base and hair to hair. Due to the hair quality that a topper uses and the base construction, a synthetic hair topper will possibly last three to six months, and a human hair one will last about one or two years.
UniWigs use Remy human hair for their human hair toppers and the hair is sourced ethically. Here are some recommendations from their hair topper collection.
5.5″x5.5″ Claire | Mono Top Remy Human Hair Topper | Lace Front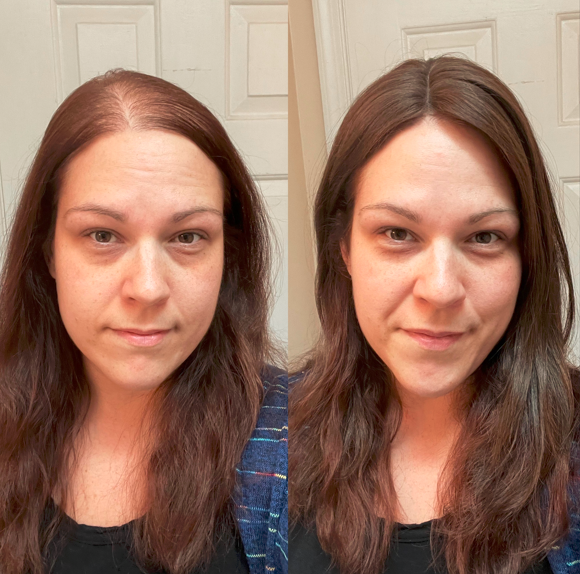 6″*6″ Amber Silk Top Remy Human Hair Topper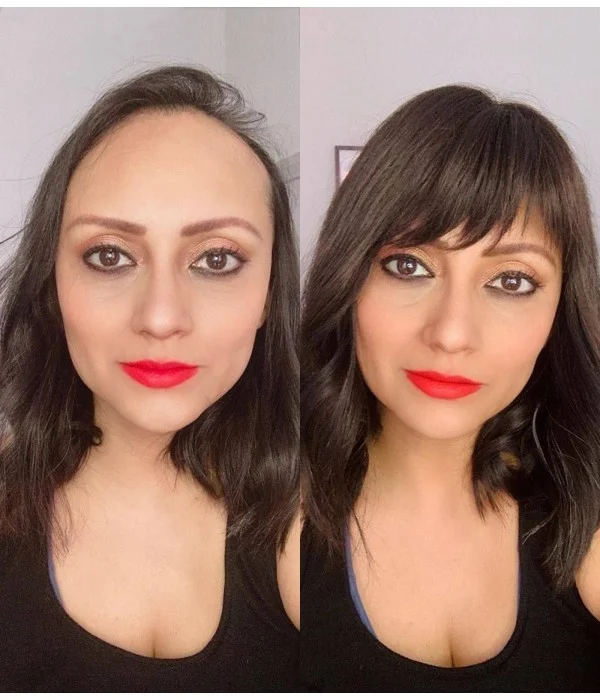 7″x8″ Courtney | Mono Part | Left Part Remy Human Hair Topper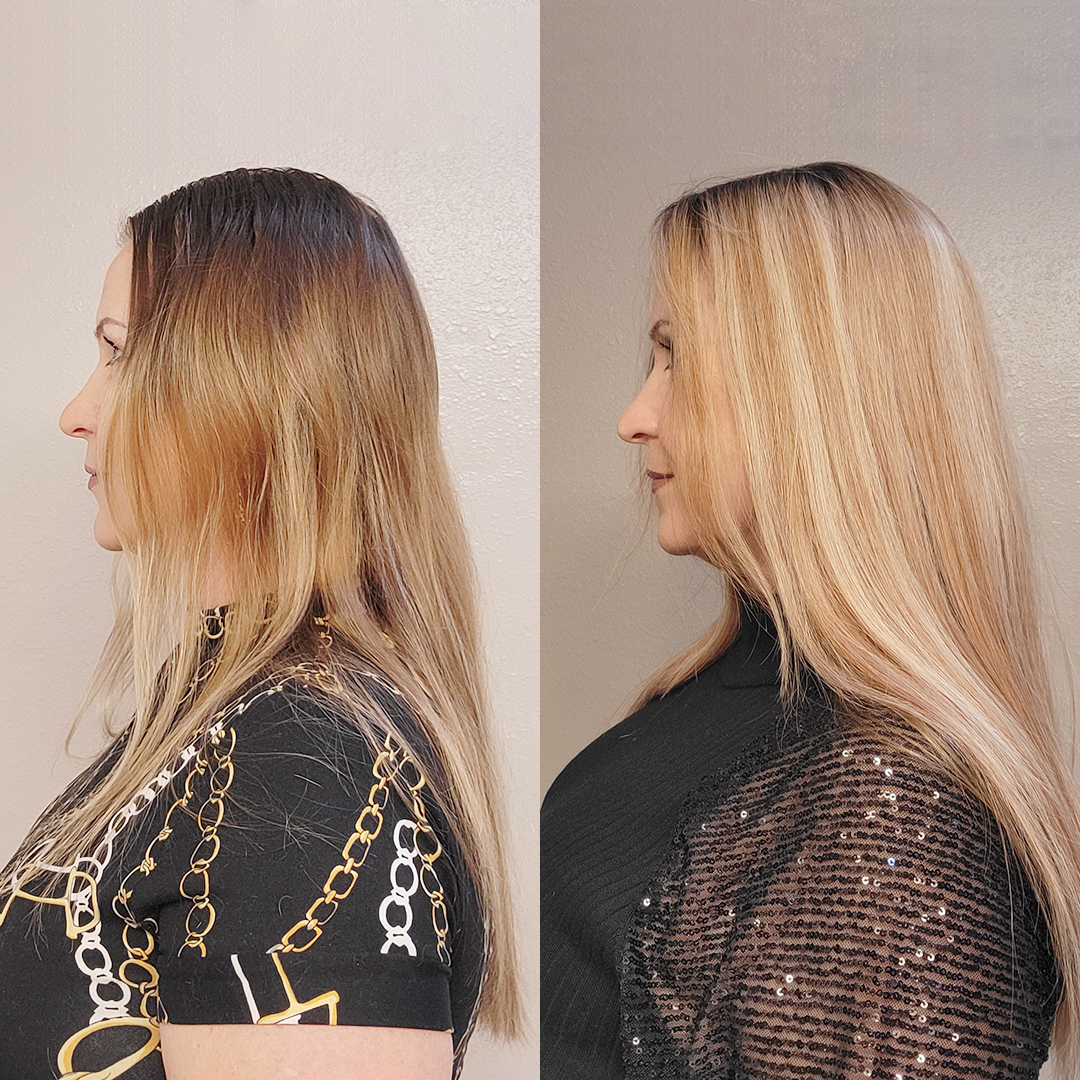 7.5″x7.5″ Aura | Skin Part | Left Part Remy Human Hair Topper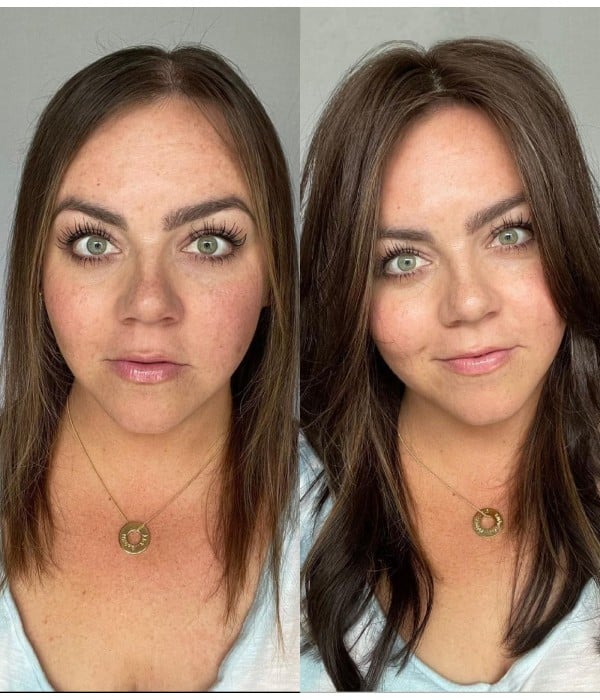 9" X 9" Savannah Silk Top Remy Human Hair Topper | With Layers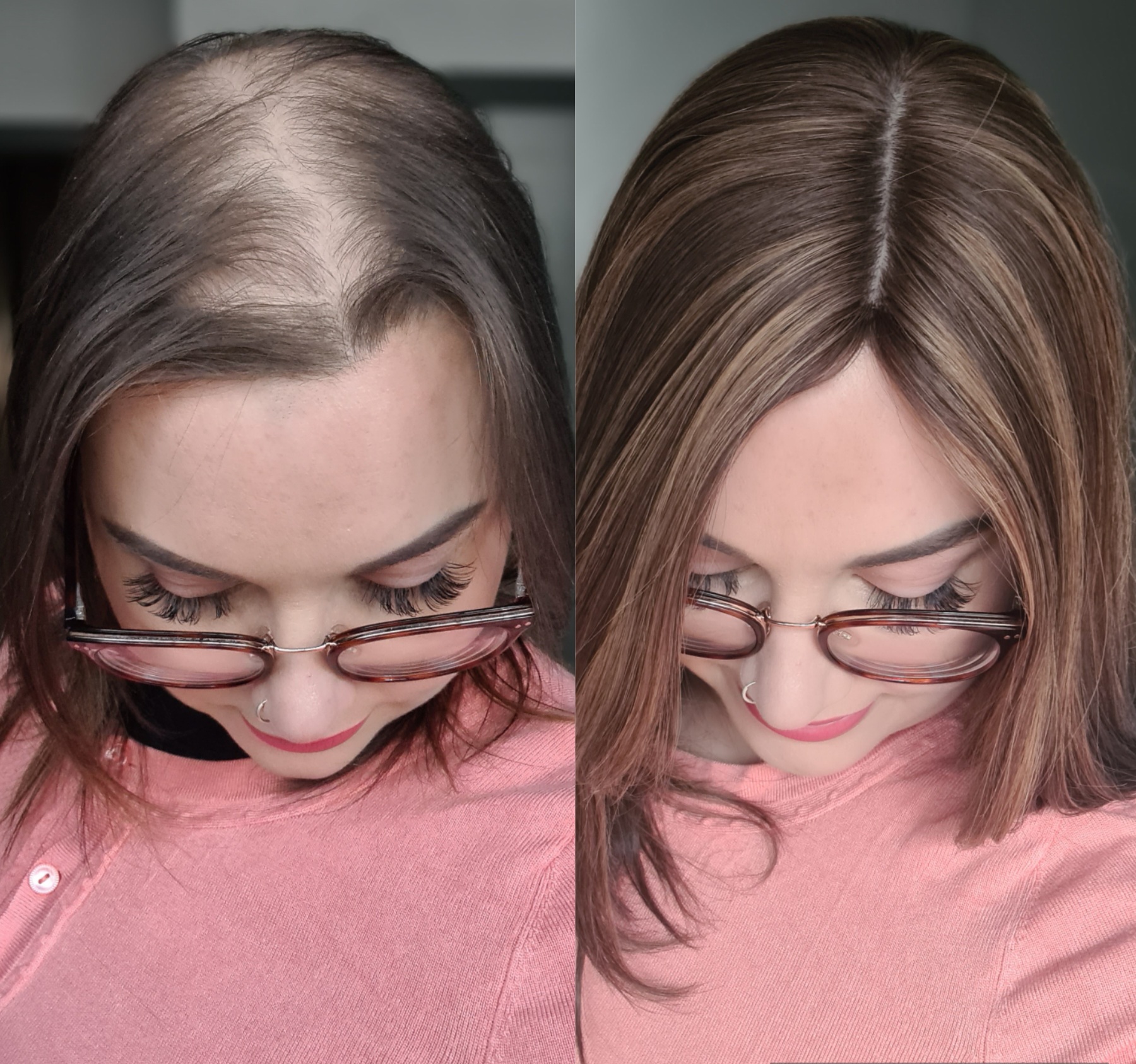 8.5″ X 9″ River mono top synthetic hair topper | Layered bob style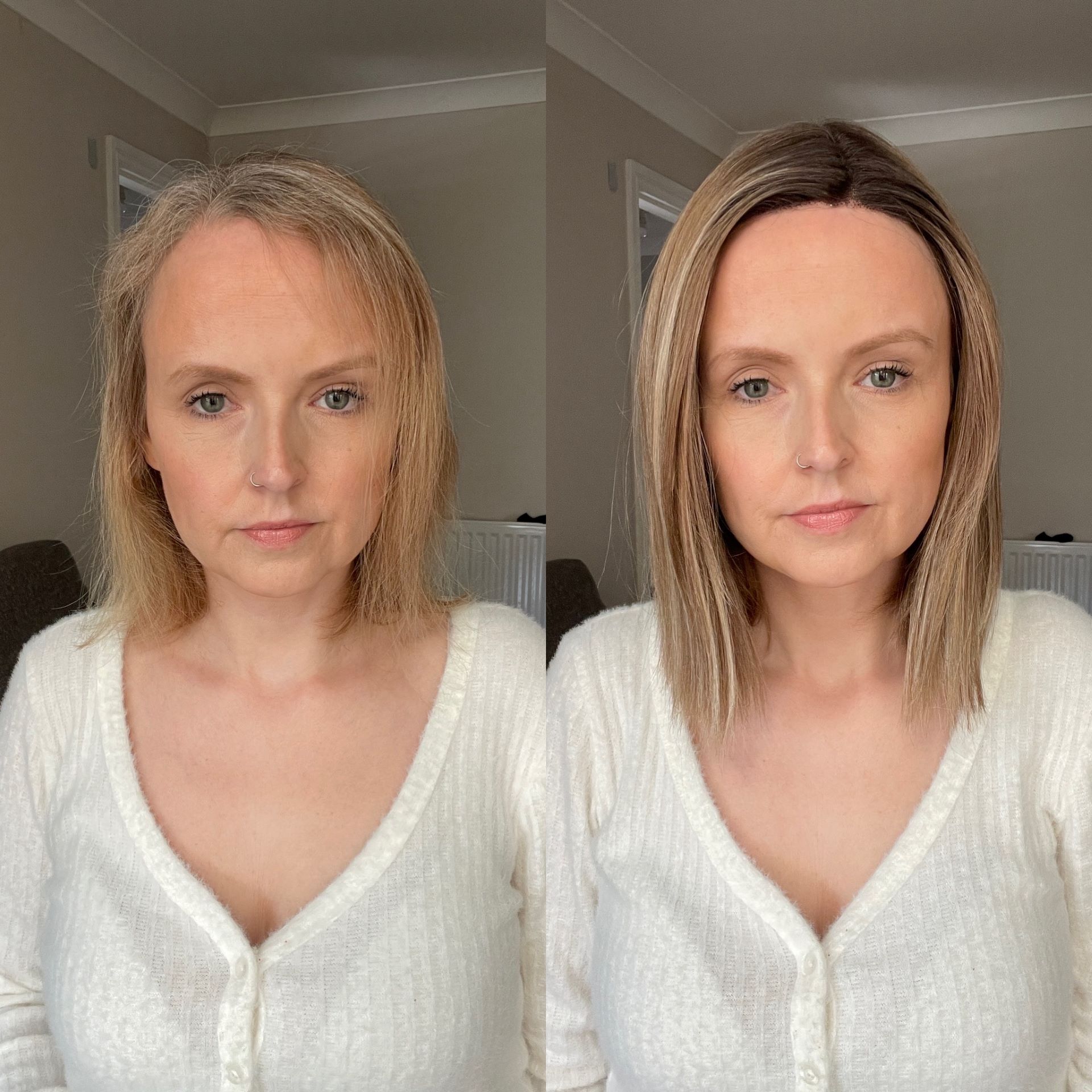 8.5″x9″ Hope | Mono Top Synthetic Hair Topper | Lace Front