Thinning hair or naturally thin hair is mostly an issue faced by women. Female pattern- baldness is a gradual thinning of hair at the part lines and a diffused hair loss. However, any gender can face it. There are many hairs reviving methods to grow back hair, some can choose a hair surgery, some opt to have hair extensions. But if you are a person, not comfortable with any of them. The good news is many hairstyles can camouflage and revive your gorgeous look. You can go for a hairstyle that suits your age, face cut, and, degree of hair thinning. To get an exaggerating heavy hair look you need to look at two steps.
The first step is a volume-enhancing haircut
Second, how would you style it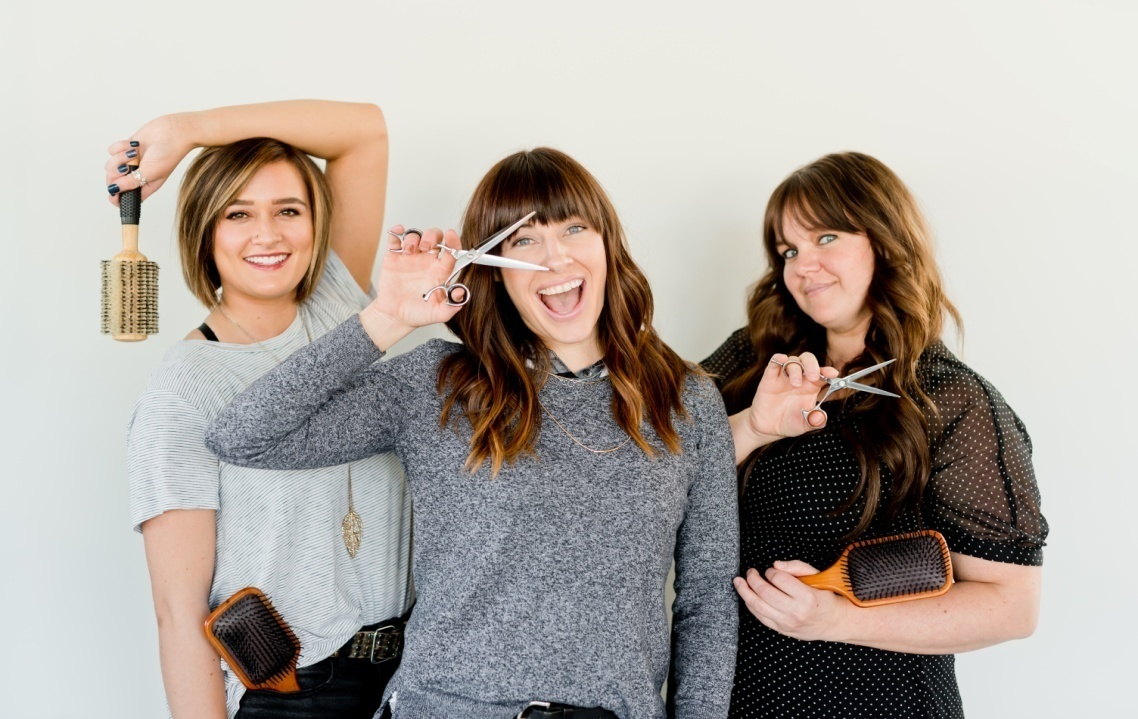 The best haircuts for thinning hair:
Thin hair usually looks flat and limp. A person with thin hair should go for textured, light layered, and short lengths. They will add volume and an illusion of thickness to fine hair.
Shag hair:
Shaggy cuts are flattering for both types of hair curly and straight. They create a great body-gaining look for fine hair.
Short lengths:
The shorter you go vibrant and you look. Short hair looks dense and easy to manage.
Layers for thin hair:
Layers are not typically recommended for thin hair. But if you have a love for layers Fine hair would go well with light layering or a few layers.
1. BOB:
A one-length blunt bob is the best hairstyle for short hair. It can have variations in the length that can hit the chin, neck, or collarbone. It adds bulk to thin hair and looks great in a ponytail, wavy or straight. This is a low maintained hairstyle to save your precious time yet trendy and full of life
Bob is a versatile haircut. you can add style to it with bangs, curls parted bangs. Whispy, tousled, beach waves can instantly boost the volume.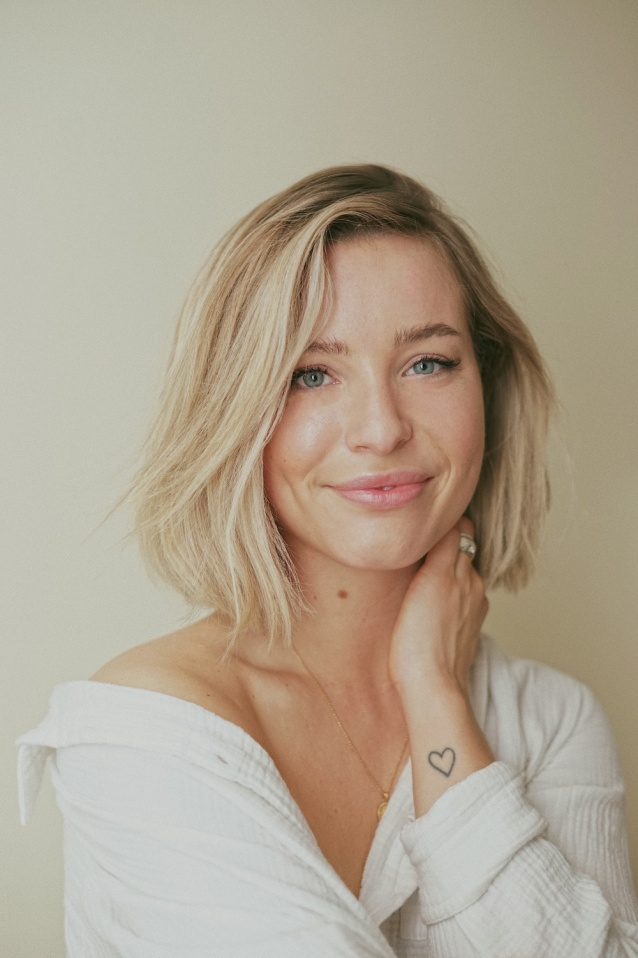 2. Jaw-length stacked Bob
It is perfect for both straight and wavy or textured hair. it flatters most face shapes and goes well with all ages. The back is tapered a little. the front hair is a little longer to frame the face. Addition volume can be created by adding some layers on the top that will go crazy with textured hair.
3. Cute pixie:
A cute pixie is one of the most popular hairstyles for thin hair. It is a volumizer that does wonders to your sleek hair.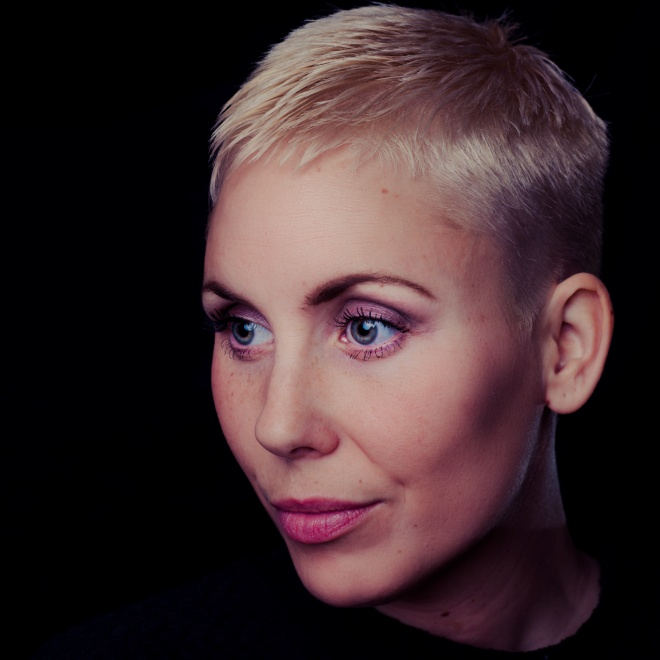 4.  Pixi with feathery layers:
If you want a sleek easy- to- manage to look. Try a pixie with little long front hair and feathery layered back. The bangs in front will perfectly cover all the sparse areas. The hairstyle is will frame your face and will provide you with more styling options than a short pixie.
5.  Pixie bob:
Pixie Bob is a blend of two ravishing hairstyles. It is between the ear and neck lengths. You will be surprised to see the versatility of the styles it offers, from choppy and shaggy to sleek. One length to angled. With lovely bangs.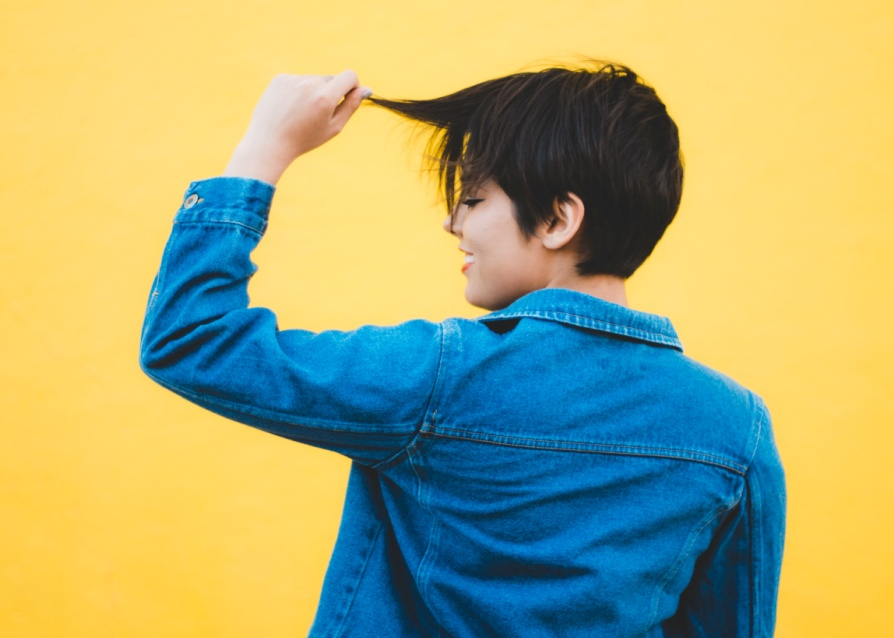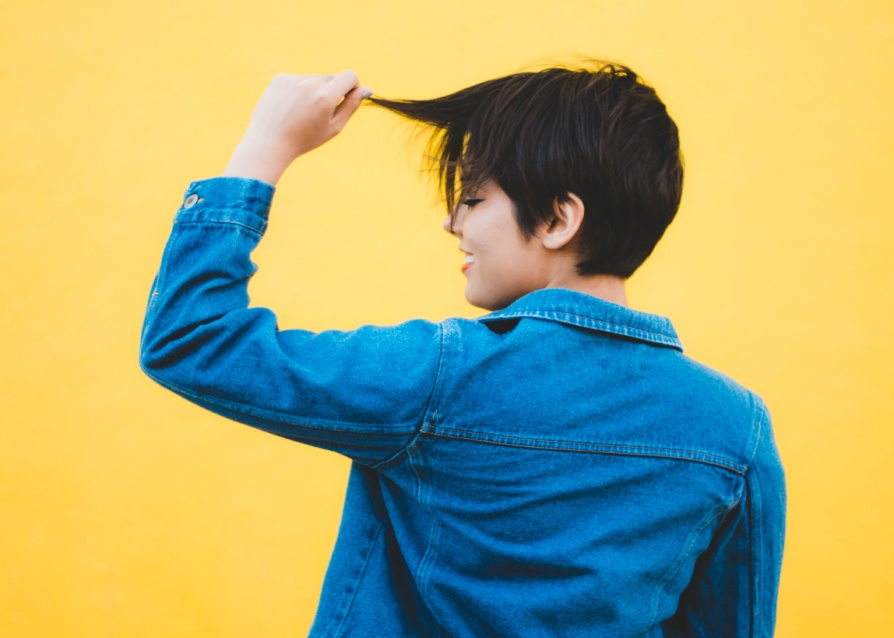 6. Back or forward-swept hair:
styling your hair backward after a blow-dry can give you a fashionable look. Especially with short hair. Sweeping them back prevent them from sitting flat. You can do the same by sweeping them forward to disguise any front thinning.
7. Side Parts
Create a deep side part that can hide a sparse frontal area of the head, men and women can camouflage thin crown areas with long strands of hair parted deeply on aside. For women, it would look incredible with ponytails and buns.
8. Textured Ponytails:
Sounds strange? Few tricks can get you rid of this wimpy ponytail.
1.try a wavy and textured look by adding up curls to hair catches in a ponytail.
2.separate your hair into two sections. Tie up the upper section and then tie up the lower section separately. The upper one will fall over the lower one giving a fuller volume like look to thicker.
9. Messy curls and waves:
Messy waves and curls give a youthful abundant look. Some whispy curls adding to Short or middle length hair will increase
10. Pompadour for thin hair:
The hair on the sides and back of the head is cut very short leaving long hair on the top. The ideal length for top hair is 4 to 5 inches. Apply a good pomade and slick back hair. For thin hair, it is better to go with unparted hair.
Hairstyles for men with thin hair:
Don't take your thin fine hair as a curse. It is possible to be stylish even with thin hair.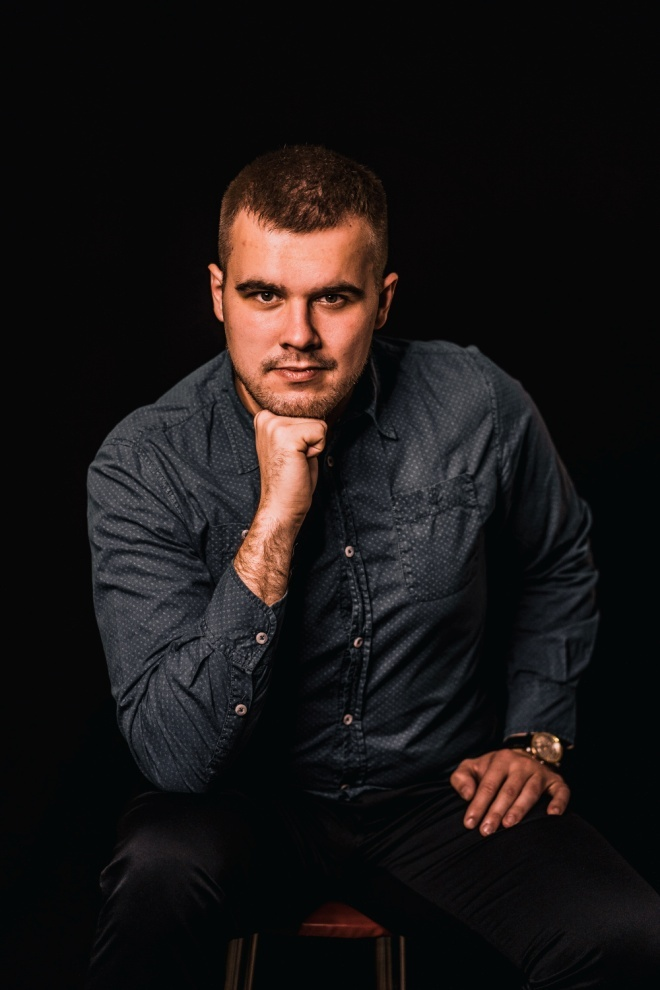 11. Buzzcut for men:
The best way to manage thin men's hair is to have a short-length buzz cut. A buzz cut is a shaved head all over. The style goes well with a beard. Beard creates a fuller hair look the draws attention away from the head.
12. Comb-Over:
Men with thin hair look stylish and tidy with a comb-over hairstyle. For styling pomade or wax is applied then comb the sides down and top backward. It will cover the bald skin peeping through fine hair.
13. Back curls:
For naturally curly thin hair, a tremendous option is hair lock curls. Grow your back hair longer to bring flattering curls to hair locks. Back curls will fill the gap between hair strands. Do not let the back hair grow too long, it will reverse the effects. Applying a bit of pomade and slicking the front hair back will add a jazzy pinch to it.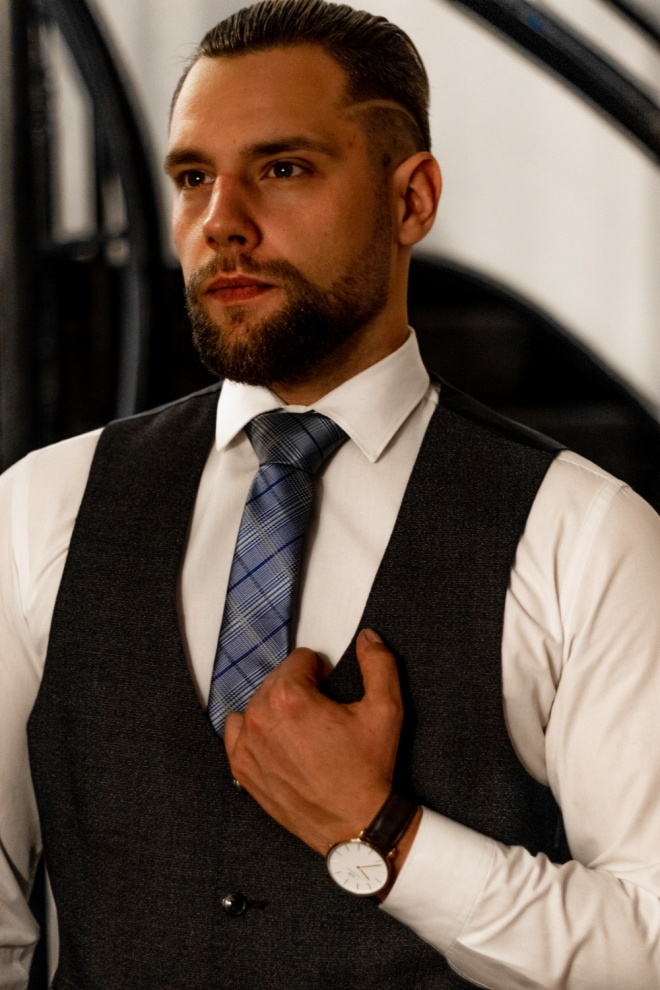 14. Undercut:
The undercut is trendy and stylish. It goes incredibly well with all ages and types of hair, Curly, Wavy, or straight all can be stylized with different varieties of the undercut. The style is suitable for formal and semi-formal looks.
15. Faded undercut with combover side part:
A faded undercut with a little longer top hair instantly creates a fuller and dense-looking appearance. Combing up the top gives a stylish and on-trend look.
16. Soft sikes:
If you are a spike style lover but afraid of having it on thin hair. Try soft spikes. Soft sikes can shape up an illusion of volume. Thin hair looks flat and sparse. Soft spikes will add a little volume to the ends of your hair creating a dashing stylized look.
17. Textured hair:
Whether men or women textured hair gives a fuller and thicker appearance to hair. The texture easily hides the sparse area of the scalp. Moreover, texture can be added to a variety of hairstyles. They can be parted or have faded sides.
If your hair is straight and fine, a texturing spray can do the job for you.
18. Lose side fringe:
If you like a longer front fringe. Don't hesitate you can have it too. Try layered sides with a fringe to offset thinner outlook. It can also cover front lighter areas. You can play with the fringe around by parting it in your style. Backward or side part.
A final piece of advice for thin hairstyling:
It is not how you cut your hair, it is all about how you style them. Try a dry shampoo for good volume. Do not use a hair conditioner. While blow-drying tries to blow-dry roots rather than hair locks. Do not apply gels they will leave hair strands apart. These tips will add volume to hair naturally.
All these new trendy hairstyles and hair colours can be found at UniWigs.